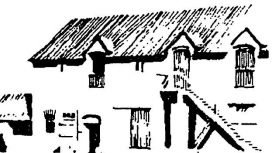 NBPT Newsletter Archive
This Catalogue of Newsletters gives an insight to the contents of the various publications available in the archives of the NBPT. It includes the date of publication, together with a list of the main contents and the writer where known.
You can use the links on the right to browse all the Newsletters we currently have available (where possible, the Catalogue also links to the actual Newsletters).
It is thought that other issues may exist, particularly of early publications and any donations to the archives will be most welcome.
Some of the scans contain errors – these will be rescanned in due course.
Paper copies can be made available for a small fee to cover postage and packing. Please email the NBPT at info@nbpt.co.uk.
Links to PDF files